Board Your Puppy at Petrol Lounge in N. Austin
Plenty of wonderful company, your pup will be very well tended to, ready and eager to play when you return.  Secure, temperature controlled and run by serious car enthusiasts (Glen has a Lotus Elise for track fun).  They will tailor their services to meet your most exacting requirements at the Petrol Lounge.  Thanks to Glen for the tour.  Here are some of the cars when I visited earlier this week.  More pics later.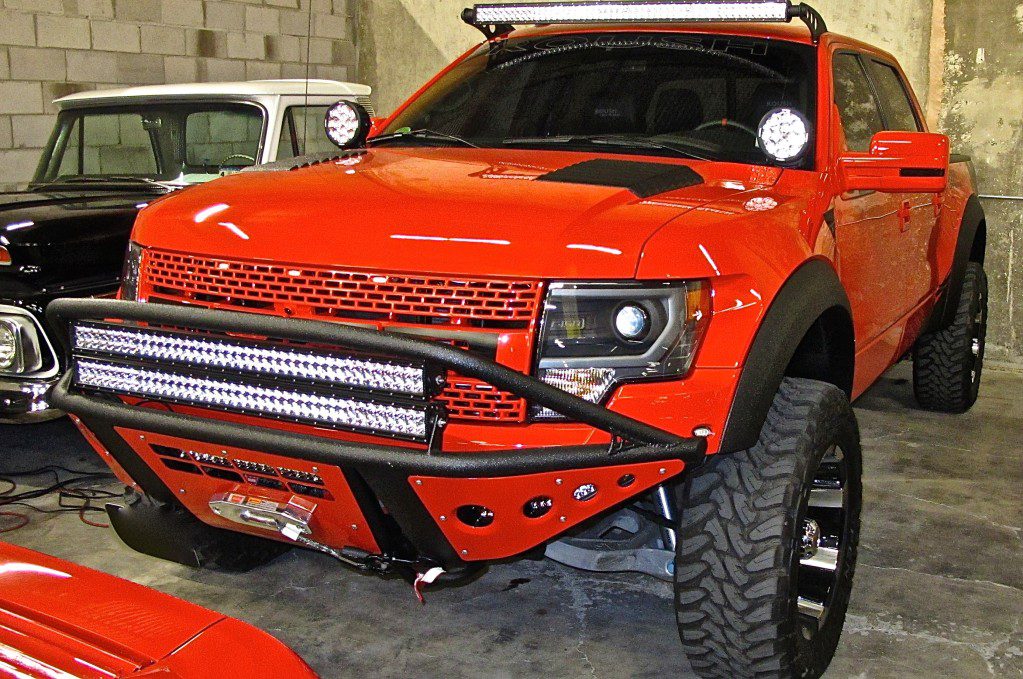 Above is a Roush Off Road Ford Pickup with supercharger giving 590HP and 590lb-ft.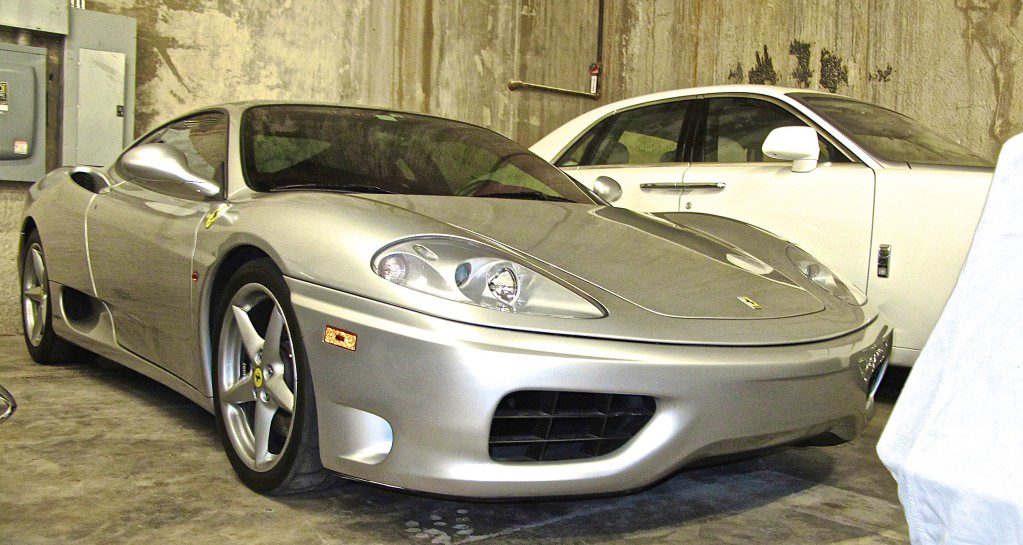 Above is a Ferrari 360 and a Rolls Royce hiding playfully behind it.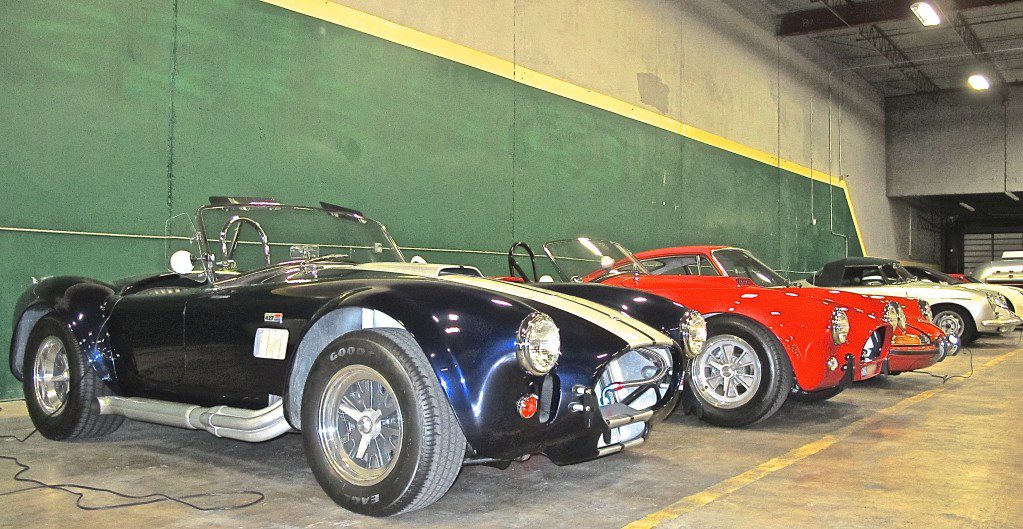 Shelby Cobras and Vintage Porches ready to romp.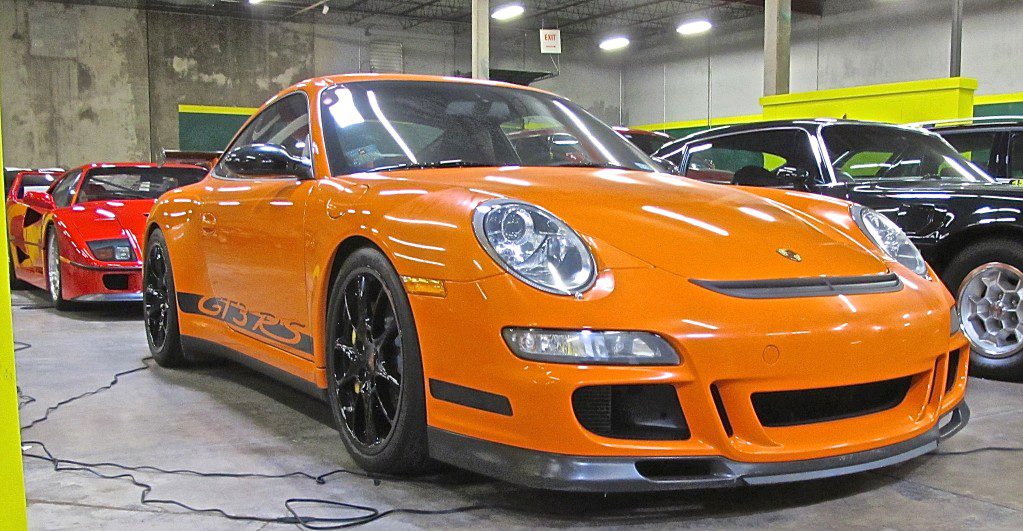 Porsche GT3 RS hanging out with his friends including the Ferrari F40 behind.